Power your business with the sun
✓ Easily save money ✓ Lease or buy ✓ Cut your CO2 footprint
✓ Easily save money ✓ Lease or buy ✓ Cut your CO2 footprint
We accelerate the energy transition & decarbonation of companies.

Finally, solar energy for your company made simple.

Lease or buy your solar plant and start cutting your energy bills & CO2 footprint from the first day.
Your hassle-free solar installation
Sustainability at its core
You produce your own ecological, clean energy and are no longer dependent on rising electricity bills.

Pay as you go, save everyday
You start saving on your electricity bills from day one with your hassle-free solar installation

Track your everyday savings and production optimization on the dashboard made for you
Let' s fix your ⚡️ savings
Ready to save up to 50% on your energy bills? Then you're in great company with us! Nowadays, SMEs spend in average x€ on energy bills – which is equal to xkg of CO2. With the actual crisis, bills are soaring in Europe. It's time to change the narrative and cut down the costs: make a switch and choose Wise Energy.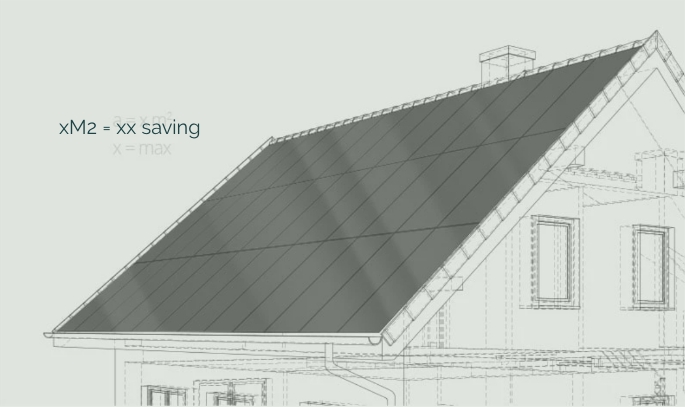 With a Solar Farm on your company roof, you achieve
financial returns of up to xx% per year and pay back
installation costs within approximately xx years. With 100% free electricity to power all the appliances for your company building, you and the whole building benefit from the best cost-effective choice for a better future.
3 steps to power your business
Fill in our solar
enquiry form
and submit your project.
One of our experts will get
back to you to schedule a visit for a free energy audit.
We take everything in hands
Within 1 week, we provide you with a detailed project plan and we take care of organizing the grid & stability studies. We also review your company's activity for storage solutions.
Save instantly with Wise. Energy
With our complete leasing package, you start saving on your bills & CO2 footprint from day 1. 
While you can track your solar production and savings everyday
You request a free instant quote
Fill in our solar
enquiry form
and submit your project.
One of our experts will get
back to you within 48
hours.
We review your solar project
We will schedule a call
back to understand your
project and needs and
give you more details
about our solar PV in
Belgium.
We provide a customized offer
We present you our
proposal based on: your
roof criteria, its
profitability, and your
dedicated financial and
economical plan
Switch to solar: request a quote
Solar for companies made simple.
We review our energy audit & advise for solar & storage solutions.
Your building gains in autonomy.